What We Do
Japan Trading Direct locates, buys and exports vintage, classic and high spec sports cars from Japan and Southeast Asia to more than 150 countries around the world.
Browse cars
Portfolio of Classic Cars for Export
When we see an especially rare, beautiful classic car or a high spec super-turbo sports car in great condition going for an excellent price in a Japanese car auction we buy it. We know what our discerning buyers worldwide are after and how to get it to them safely.
So take a look at our impressive boutique portfolio of amazing vehicles and let us know if anything catches your eye.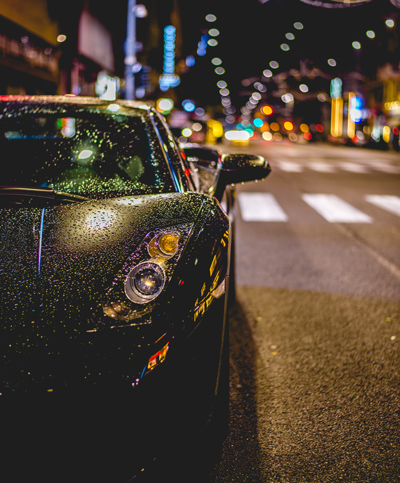 If you are after a specific model of car let us know. We are extremely skilled at locating highly collectible classic cars and know just where to look throughout the car auctions of Japan and Southeast Asia.
Just email info@japantradingdirect.co.uk with the make and model and we can get the engine running with estimated guide prices and auction report sheets.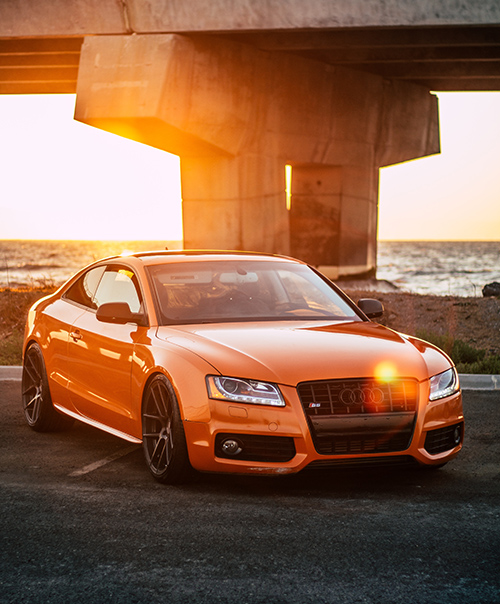 Wholesale supplier of Used Cars
Within Japan people prefer to buy a new car rather than a second-hand vehicle -it involves less regulation and is therefore more cost-effective.  This lack of demand for second-hand cars, means that Japan is a great place for car exporters to acquire good, used-cars. 
If you would like to purchase used cars wholesale for import to sell to consumers in your country, we would be happy to work with you.  Our expertise in purchasing cars and exporting them will prove invaluable to your business. Get in touch today and contact info@japantradingdirect.com.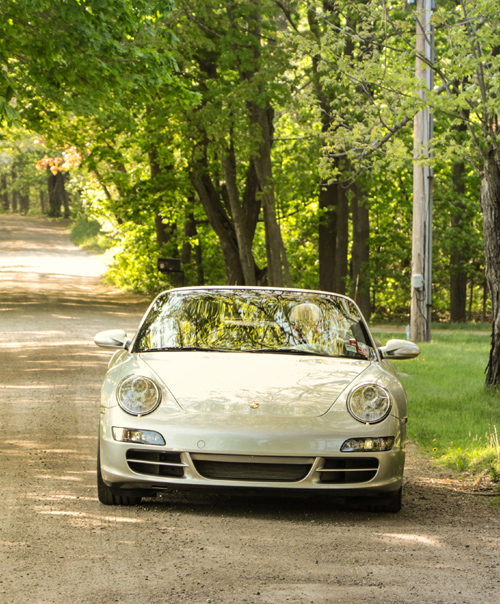 We source and ship spare auto parts around the world on demand.  From engines to body parts, starter motors to mirrors just let us know the specifications of the part you require and we will find it for you.
Contact info@japantradingdirect.com with as much information about the brand, model and part you require.
Location
Japan Trading Direct Ltd.
2-1702 Happyaku Jima,
Minato-Ku,
Nagoya
455-0885
JAPAN
Contact Us
Phone: +81 52 3559306
info@japantradingdirect.com